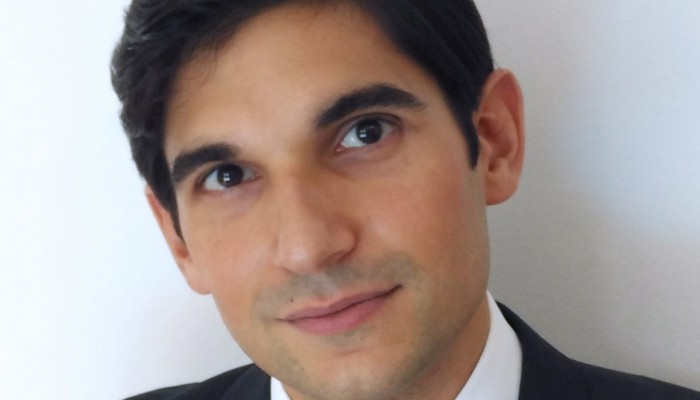 Dr. Sanjay Dominik Jena
ESG UQAM
Sanjay Dominik Jena is an assistant professor at the Department of management and technology at ÉSG UQAM and a scientific associate of the CERC in Data Science for Real-time Decision making. Before, he has been a research associate at the chair and a postdoctoral associate at the Massachusetts Institute of Technology (MIT) within the Singapore-MIT Alliance for Research and Technology (SMART) program. He has obtained his Ph.D. in Operations Research from the Université de Montréal. His main expertise lies in the fields of Operations Research, Computer Science and Mathematical Optimization. He has a particular interest in large-scale optimization, optimization under uncertainty and data-driven optimization, as well as their application to industrial problems, such as those in the fields of transportation and logistics.
Publications
S. D. Jena and M. Poggi de Aragão, 2010. A Mixed Integer Programming approach for Sugar Cane cultivation and harvest planning. In: "Computational Methods for Agricultural Research: Advances and Applications", edited by H. Antonio do Prado, A. J. Barreto Luiz, H. C. Filho, IGI Global, 2010, ISBN 1616928719.
S. D. Jena, Andrea. A.Lodi, H. Palmer, 2017. Partially-Ranked Choice Models for Data-Driven Assortment Optimization. DS4DM-2017-011.
S. D. Jena, J.-F. Cordeau and B. Gendron. Lagrangian Heuristics for Large-Scale Dynamic Facility Location with Generalized Modular Capacities. CIRRELT Working paper.
P. Jaillet, S. D. Jena, T. S. Ng and M. Sim. Satisficing Awakens: Models to Mitigate Uncertainty. MIT & NUS Working paper.